Malaysia Education & TVET Awards (META) programme is a prestigious and not-to-be missed awards ceremony event presented by 'Education + TVET Asia' publication. The awards are meant to be from the industry, by the industry and presented to the industry's outstanding and deserving institutions and businesses.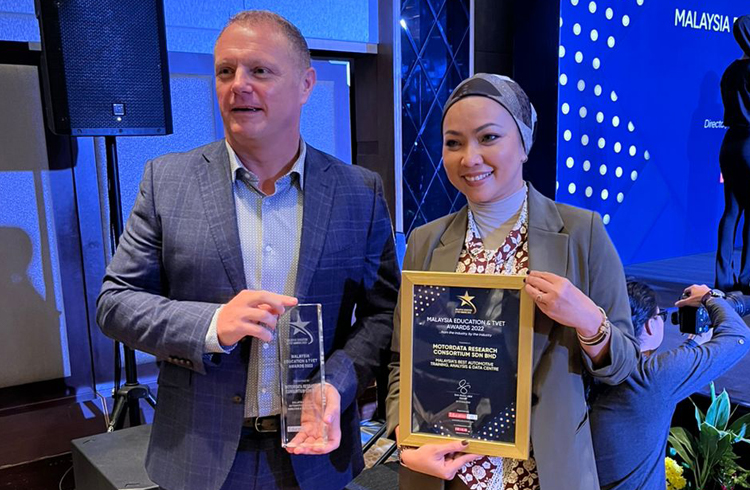 'Education + TVET Asia', an approved publication by Kementerian Dalam Negeri, is an exciting and unique publication (print & digital) that features the best in education, training, TVET and service providers to the industry. It covers the industry's personalities, institutions and trends with highly informative contents.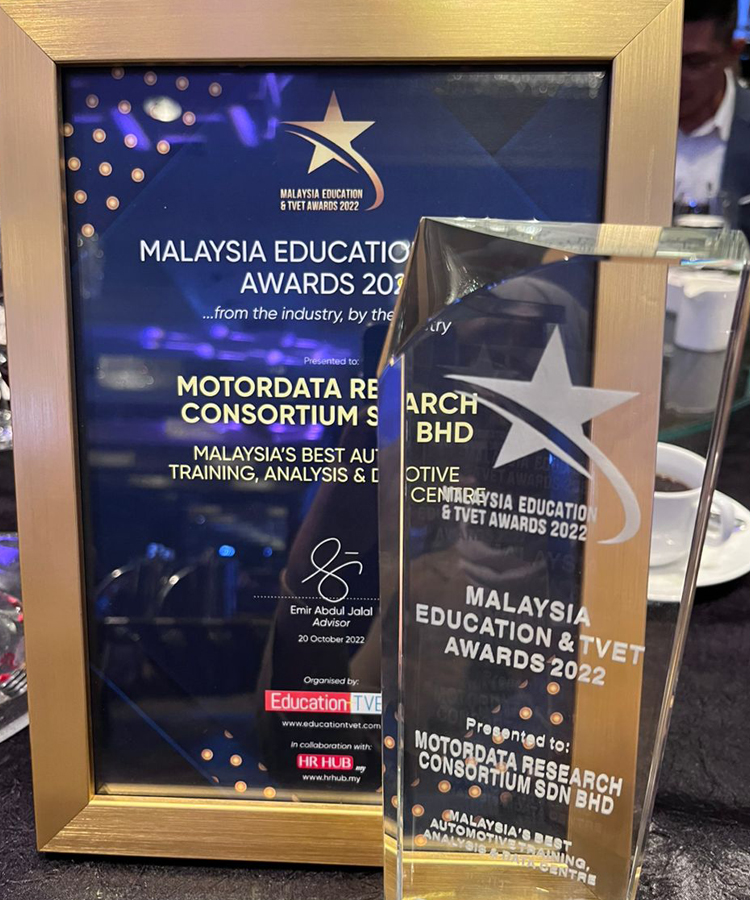 The inaugural 2022 awards programme, envisaged to be an annual affair in the region's education events calendar, aims to honour and recognize personalities, and educational and business entities in Malaysia that have excelled in providing the best in the formal education sector inclusive of the Technical and Vocational Education and Training (TVET) service providers in the country.
Click here to view for detail of the article